Discover
Our Menu
Erling Jensen is a founding father of the fine dining scene in Memphis. At Erling Jensen Small Bites, classic entrées meld with a new selection of unique shareables to create a menu that pairs perfectly with gathering friends, family or colleagues, Topgolf Swing Suite-style.
About
Erling Jensen
Chef Erling Jensen is a native of Denmark and trained in Europe before launching his career in the United States. He served as Executive Chef at the Prince Hamlet Restaurant in Miami before moving to Memphis to join the team at La Tourelle. In 1996, he opened his award-winning Erling Jensen restaurant in East Memphis, bringing classic French cuisine to the Home of the Blues.
Welcome to
Erling Jensen Small Bites
Chef Erling Jensen's culinary vision elevates casual dining by blending the highest quality ingredients with meticulous attention to technique, adding more flavor to your fun.
Join the Fun
Specials & Promos
Get your game on with enticing specials at Topgolf Swing Suite and Erling Jensen Small Bites.
Lunch Loyalty
Sip & Savor: Hawaiian Luau
Holiday Parties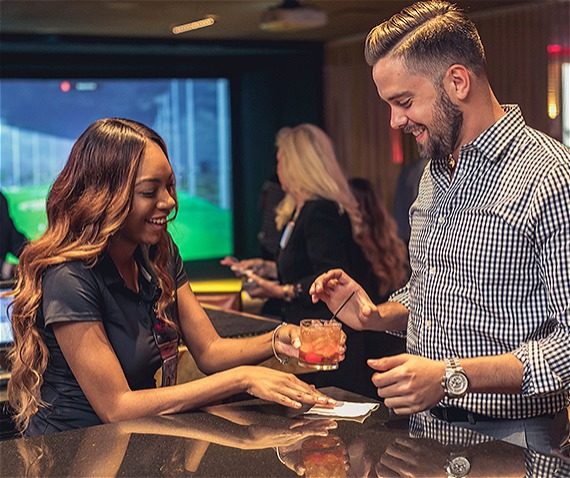 Happy Hour
Swing in for Lunch