Fun & Games
Topgolf Swing Suite Memphis
Whether you're gathering your crew for a night out of great food and fun or stopping by to practice for a weekend round, Topgolf Swing Suite has games for every taste and skill level. Not into golf? Check out our football, baseball, hockey and soccer games, or try defeating a horde of zombies!
Rental Pricing
Per bay - Max 6 people per bay
Sunday - Thursday:
$50 for 1 hour
$75 for 1.5 hours
$100 for 2 hours

Friday & Saturday:
$100 for 1 hour
$150 for 1.5 hours
$200 for 2 hours
Time Guidance
Here's how much time we recommend setting aside:
| | | |
| --- | --- | --- |
| Game | # of Players | Approx. Time |
| 9-Hole Course | 1 | 30 mins |
| 18-Hole Course | 1 | 1 Hour |
| 18-Hole Course | 2 | 2 Hours |
| 18-Hole Course | 3 | 4 Hours |
| Target Games | 8 | 90 Mins |
| Baseball Pitching | 4-6 | 1 Hour |
Of course, timing will vary a bit based on skill level
and how quickly each player takes their turn.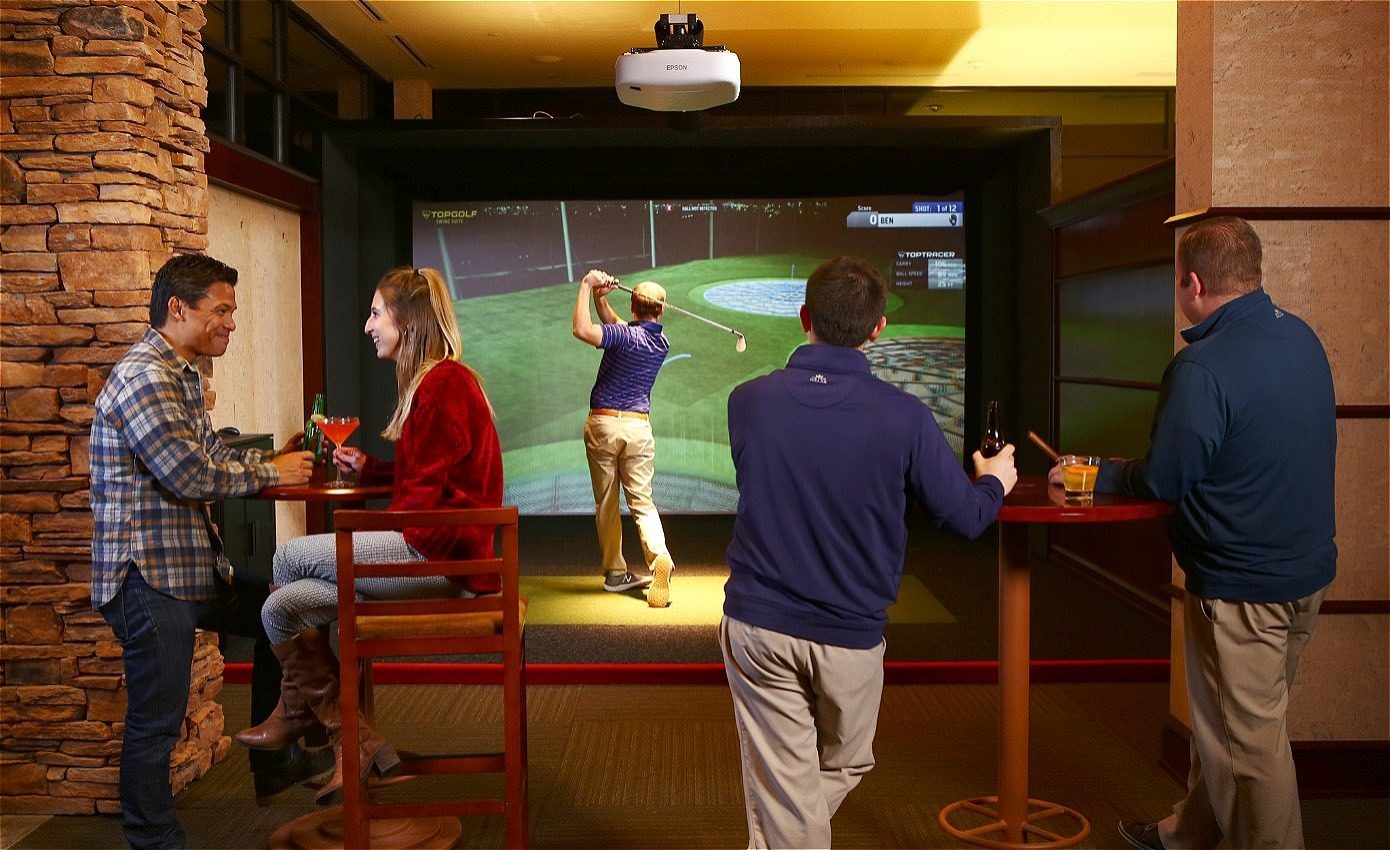 TopChallenge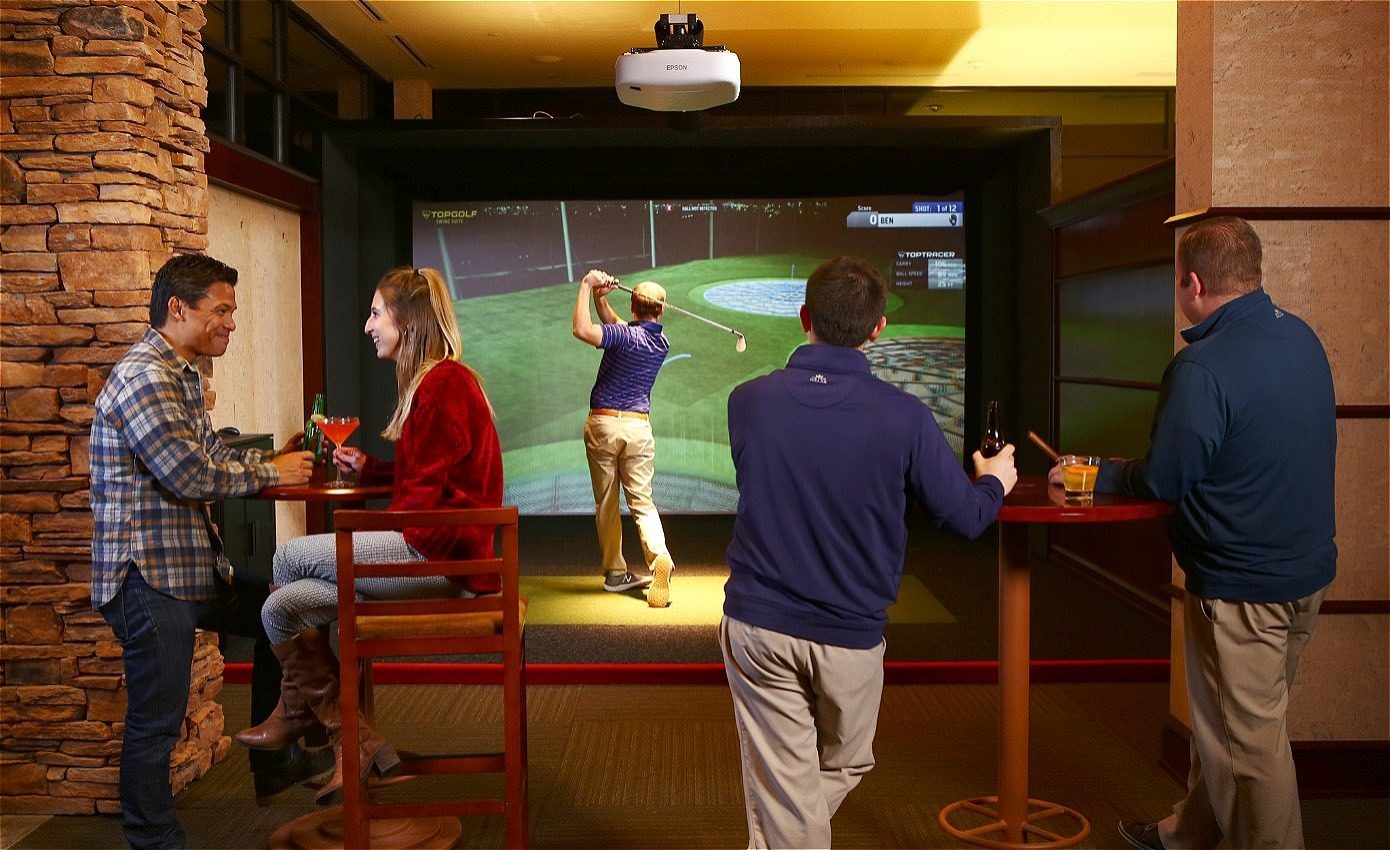 TopChallenge
MODES: BEGINNER & ADVANCED
Simply put: hit your ball as close to the hole as possible. Miss the green or land in the water and your score will pay the price.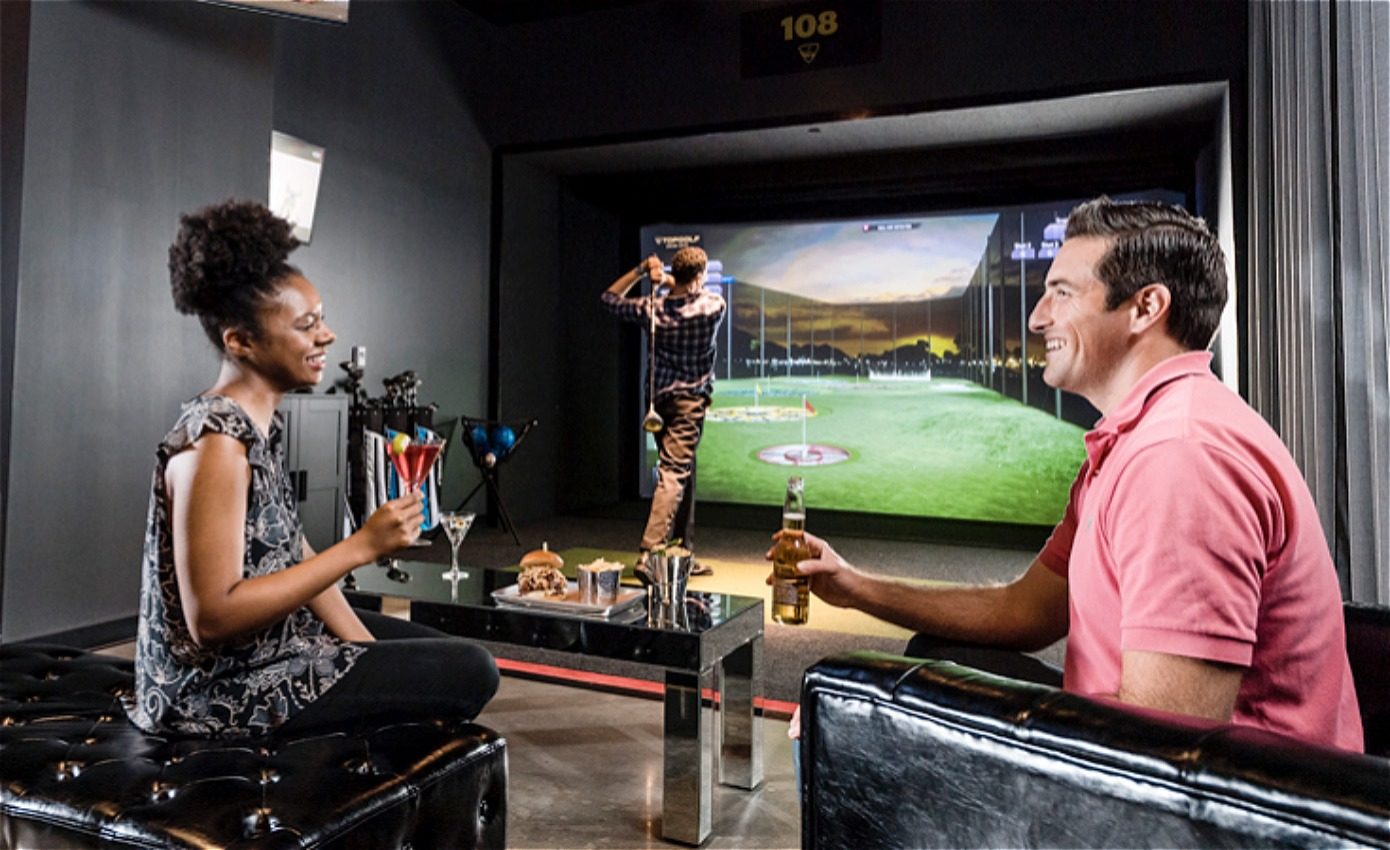 TopContender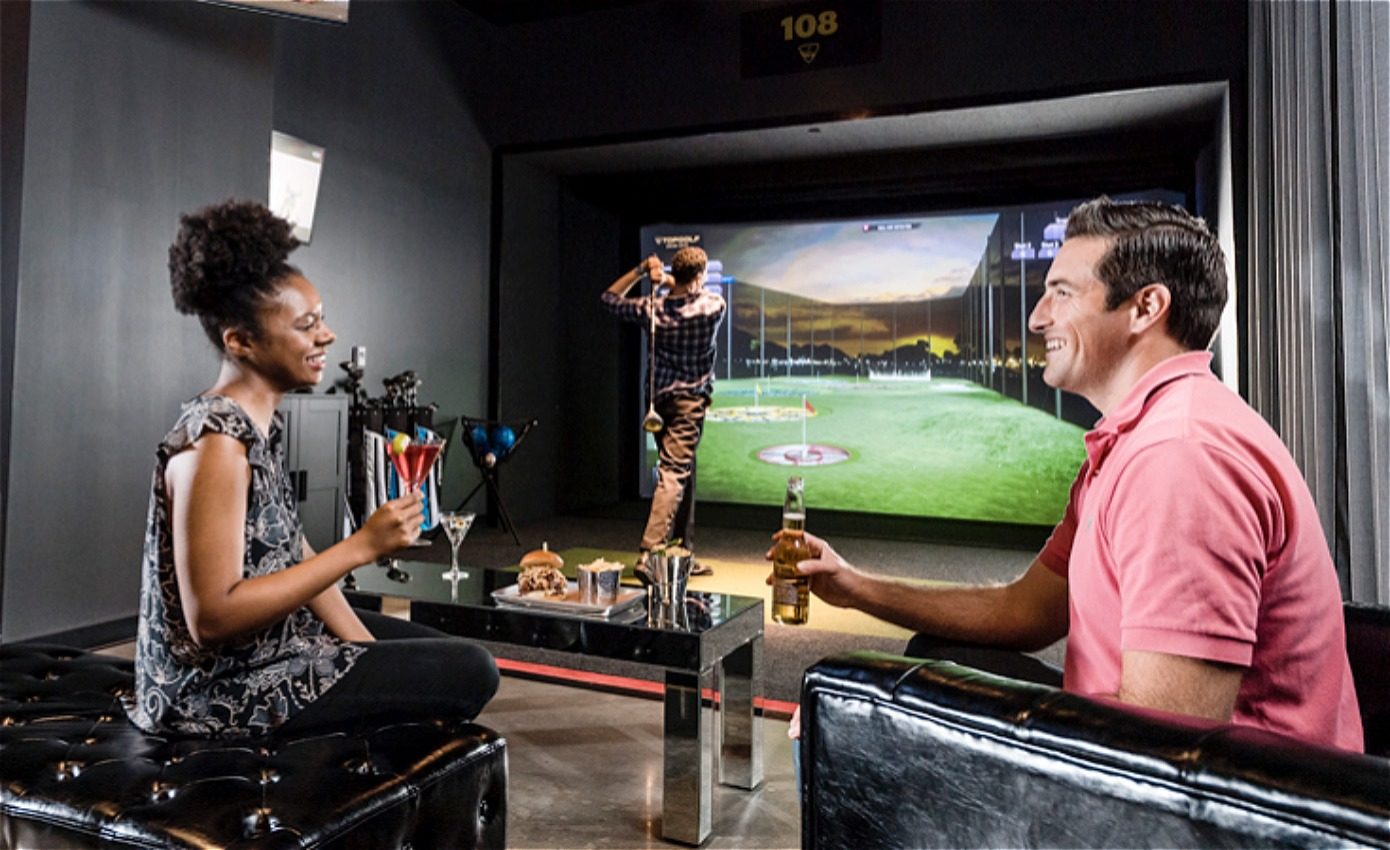 TopContender
MODES: BEGINNER & ADVANCED
Take aim at the variety of giant colorful targets in this ever-changing game of precision and control.
TopPressure
TopPressure
MODES: BEGINNER & ADVANCED
Golf meets darts in this strategic game of precision. Rack up points and climb through the levels as you make shots in every section of either the yellow or green target.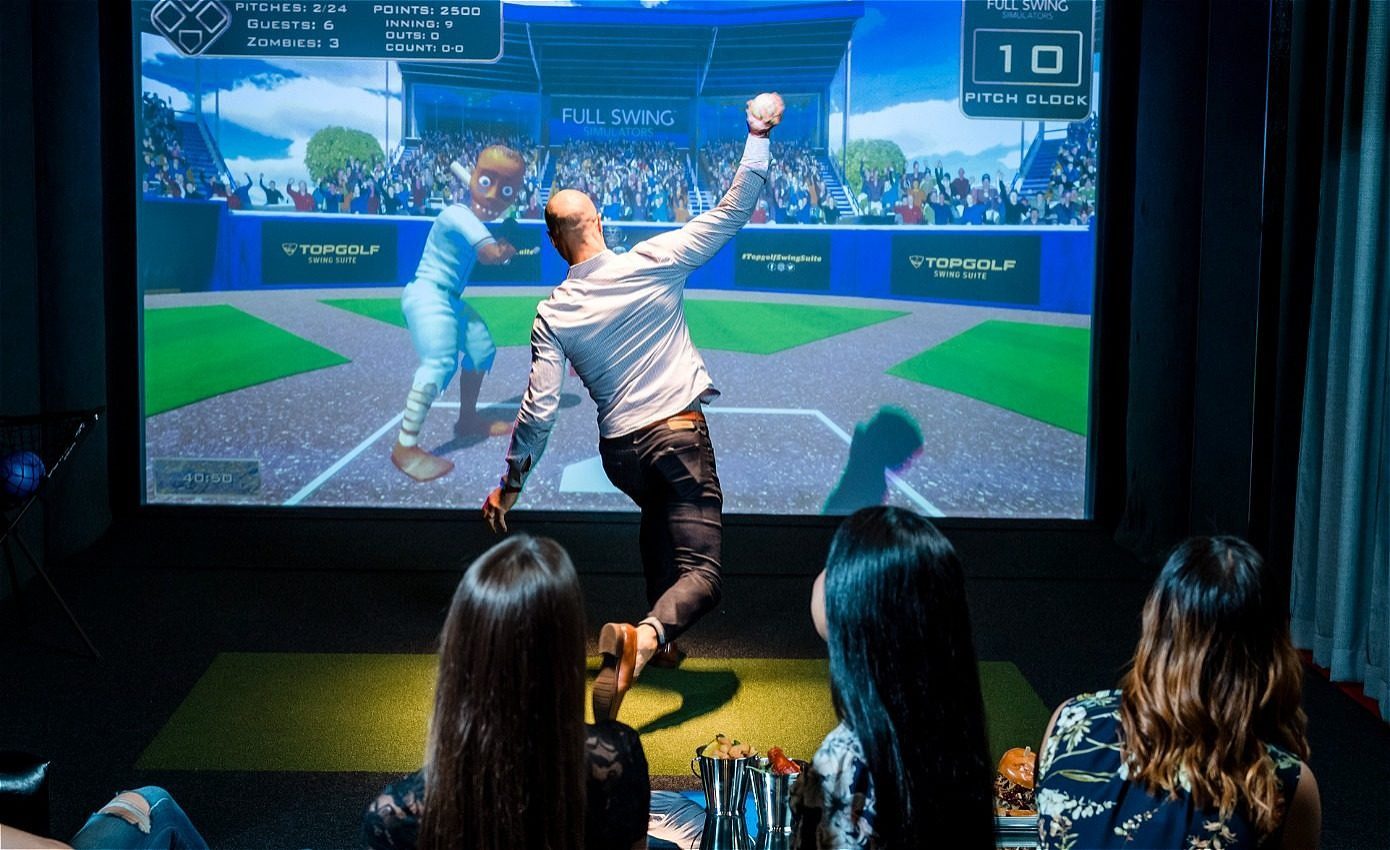 Baseball Pitching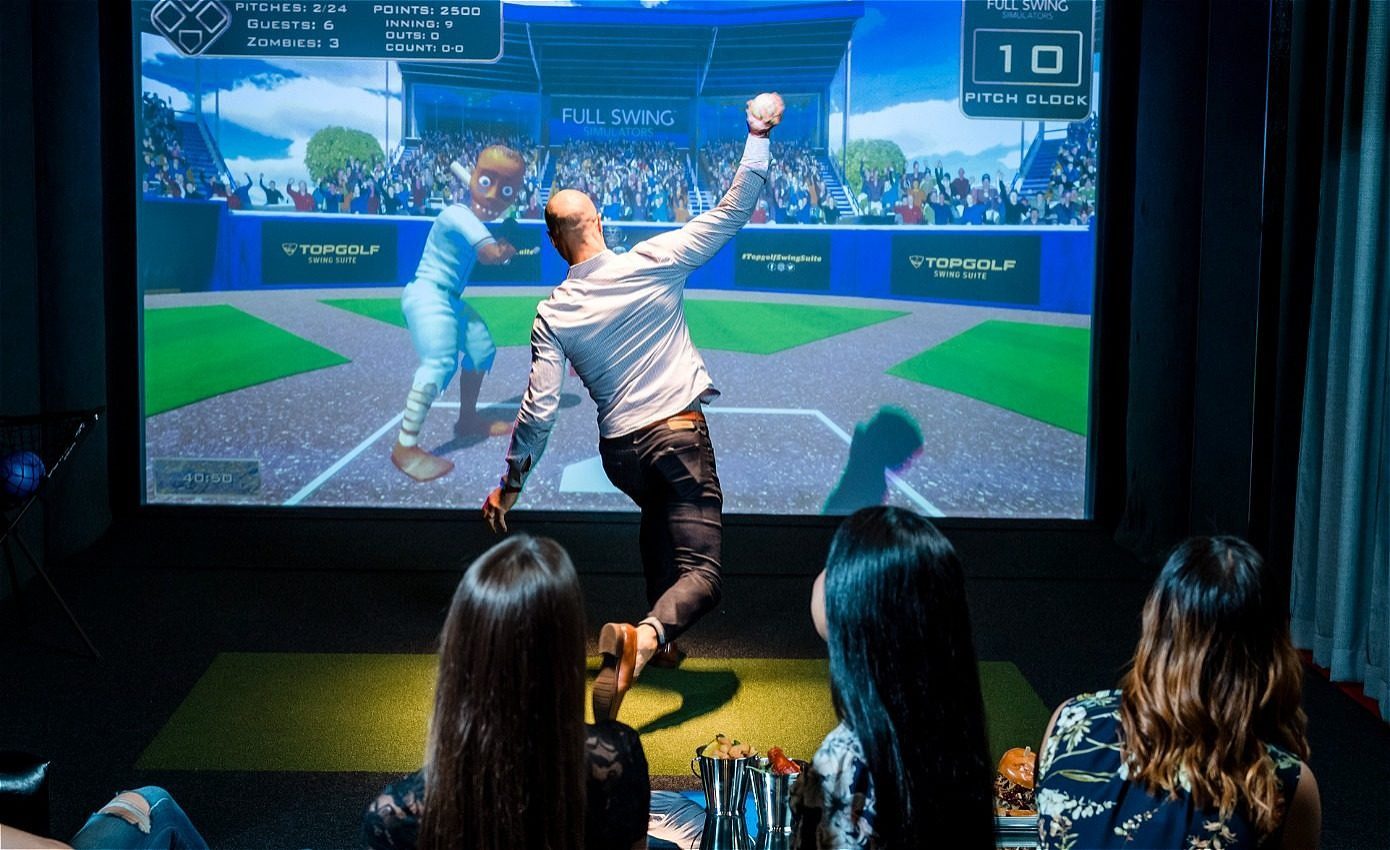 Baseball Pitching
MODES: BEGINNER & ADVANCED
Take the mound against a team of sluggers looking to destroy your every pitch. Just don't let them take you deep because you only have 9 pitches and the game is on the line.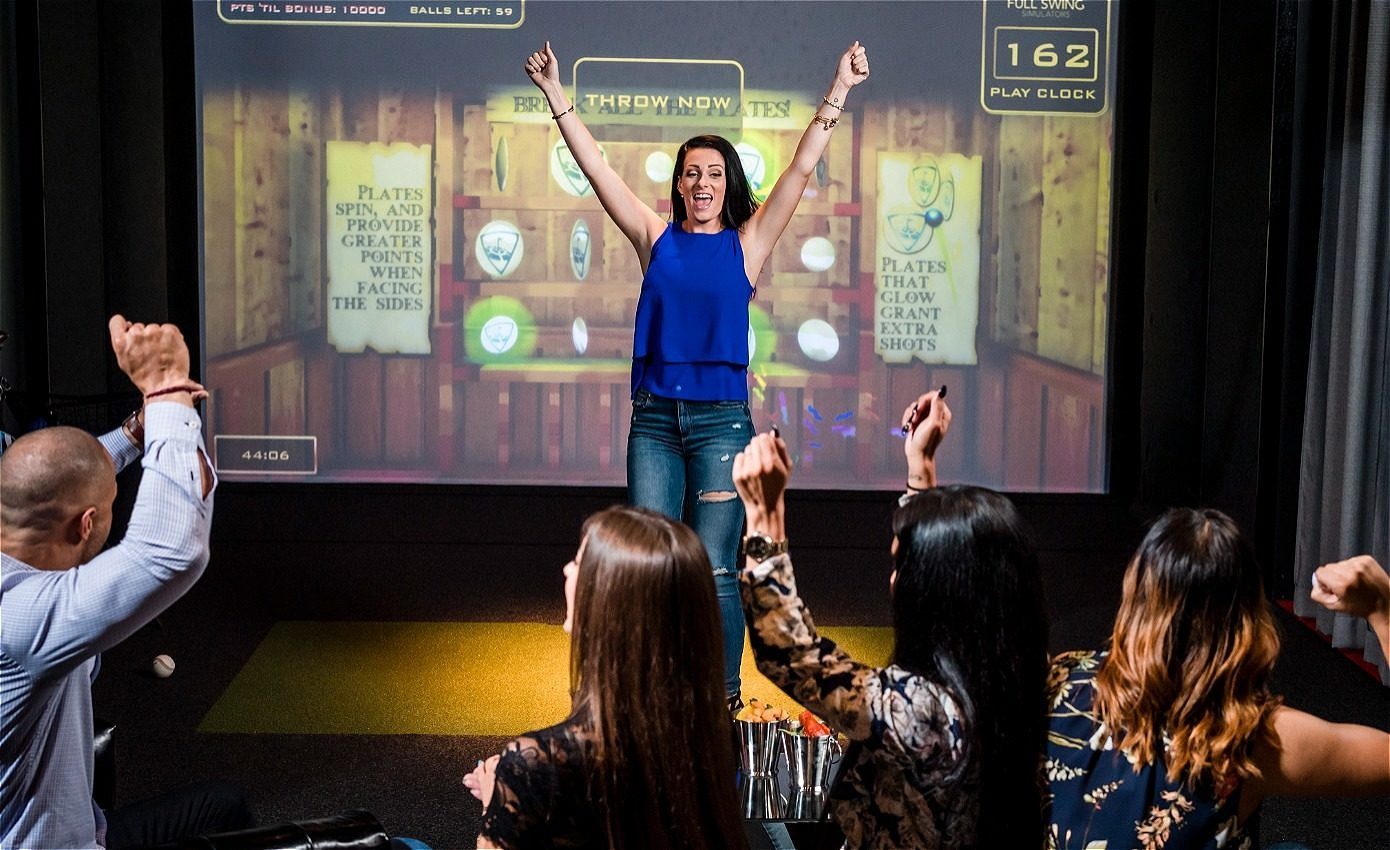 Carnival Classic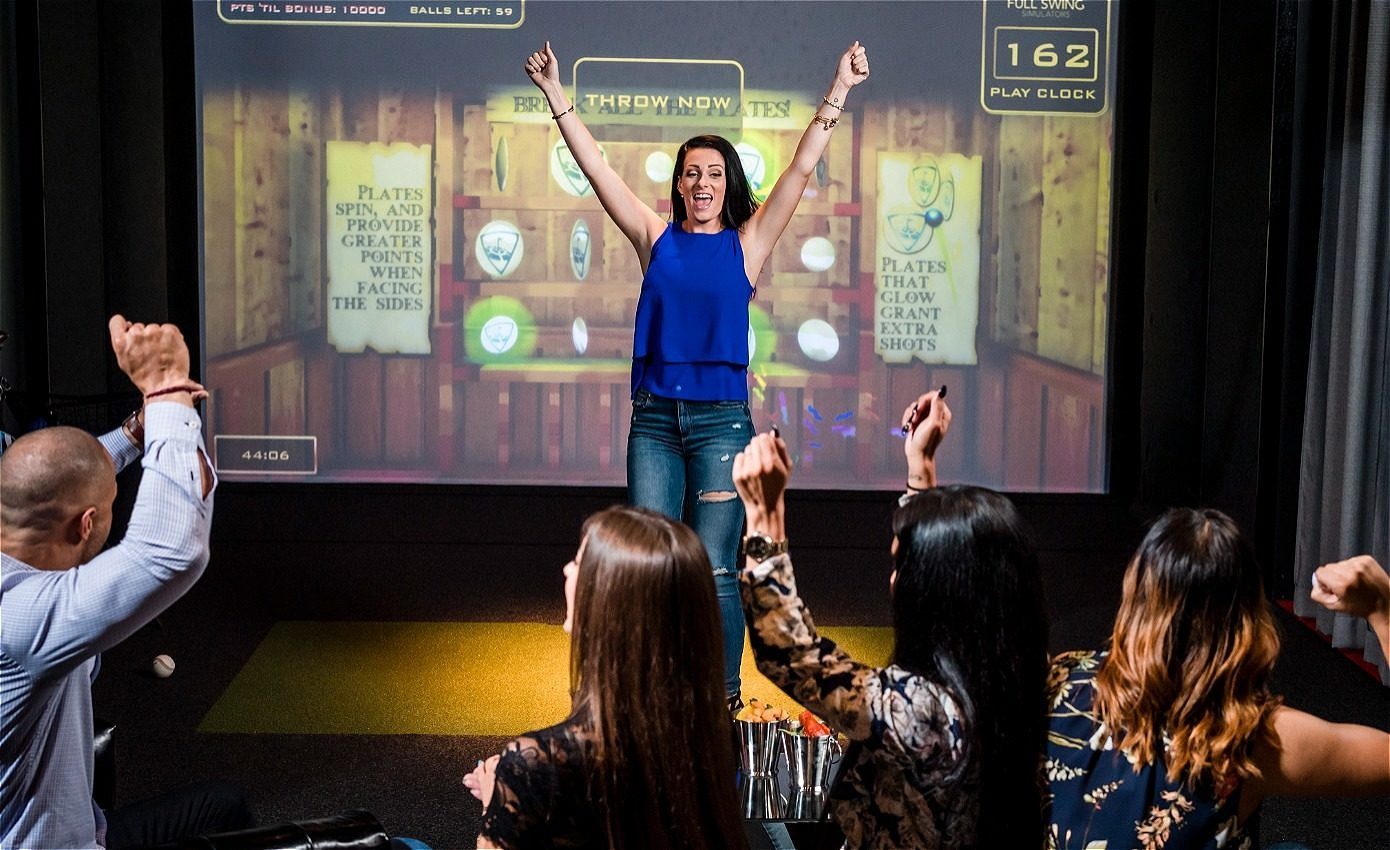 Carnival Classic
MODES: FUN FOR ALL & BONUS LEVELS
Test your target skills in classic carnival-style games. Throw a baseball to destroy as many plates, balloons or bottles as you can in these fast-paced games of accuracy.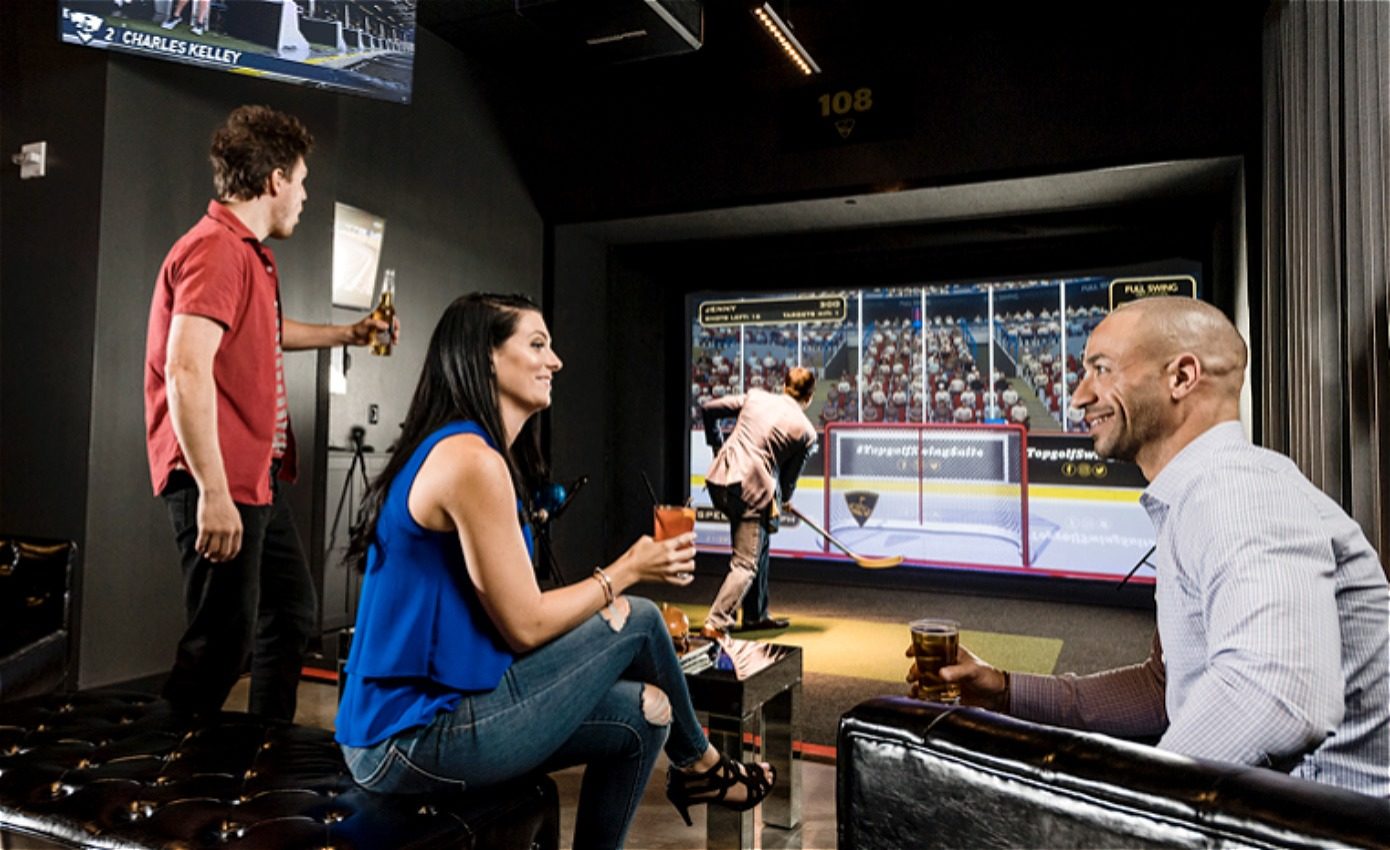 Hockey Shots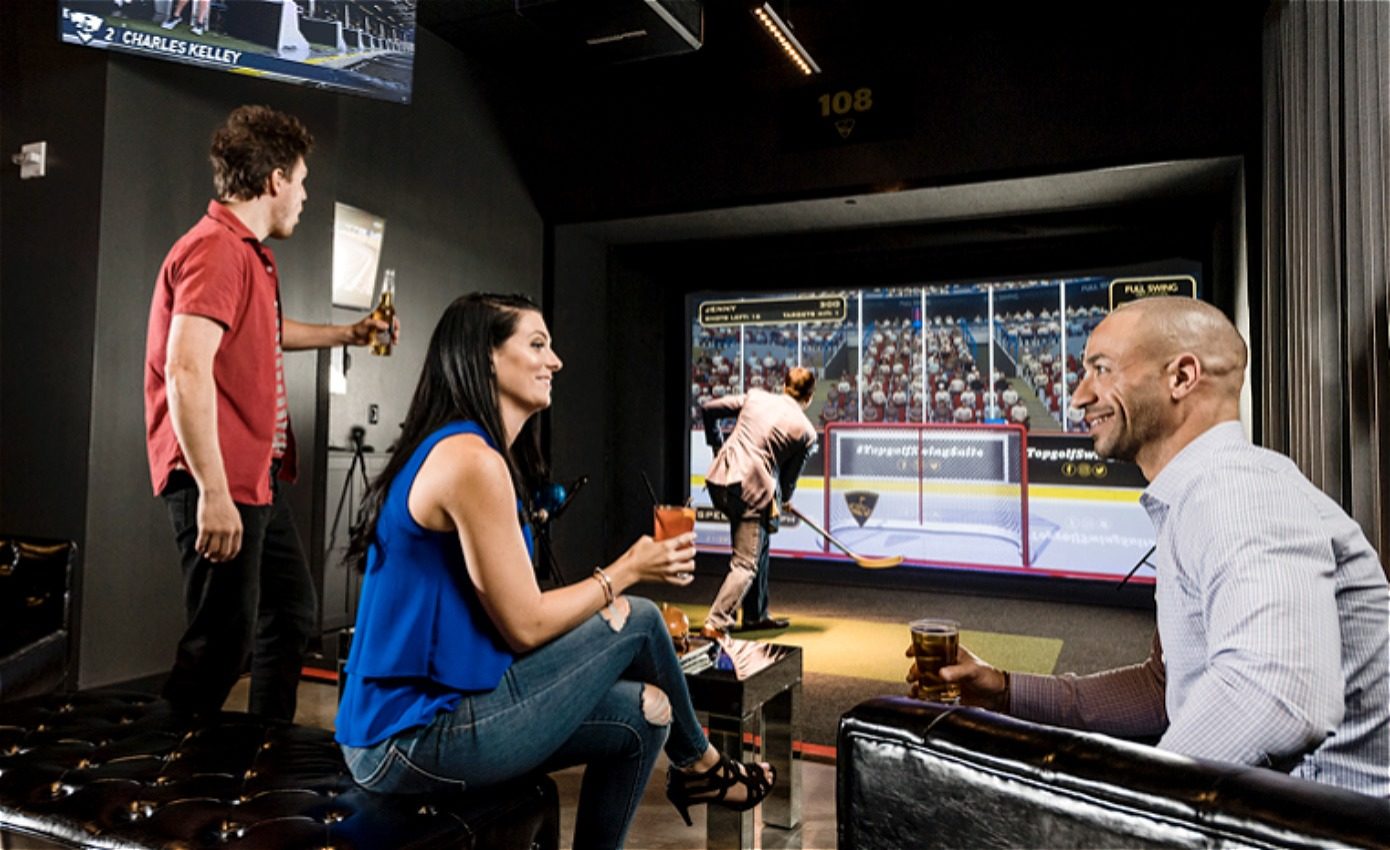 Hockey Shots
MODES: BEGINNER & ADVANCED
No need to lace up your skates in this ice rink. Grab a street hockey ball and stick and take aim at various targets in the net. You get 8 shots, so make them count!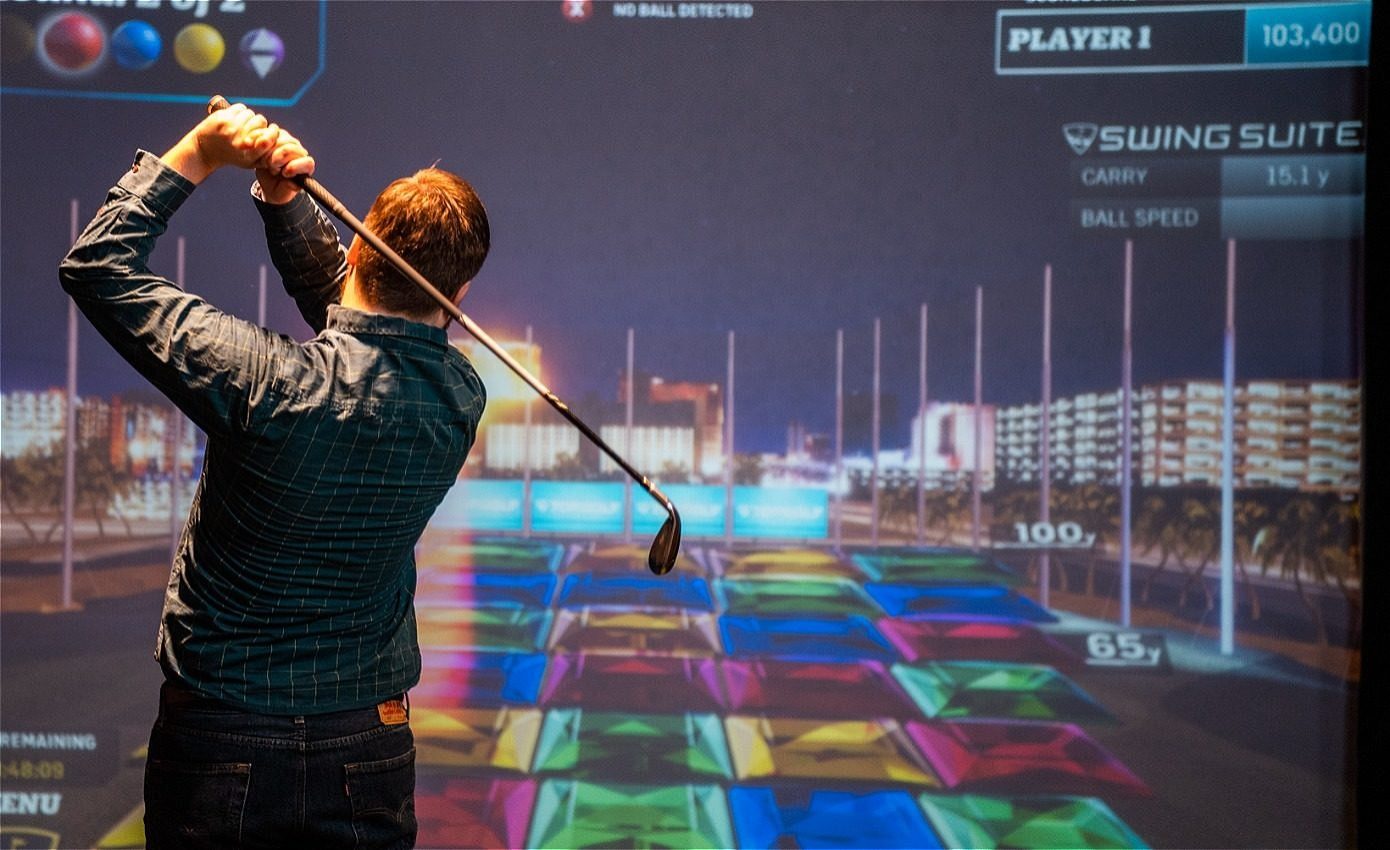 Jewel Jam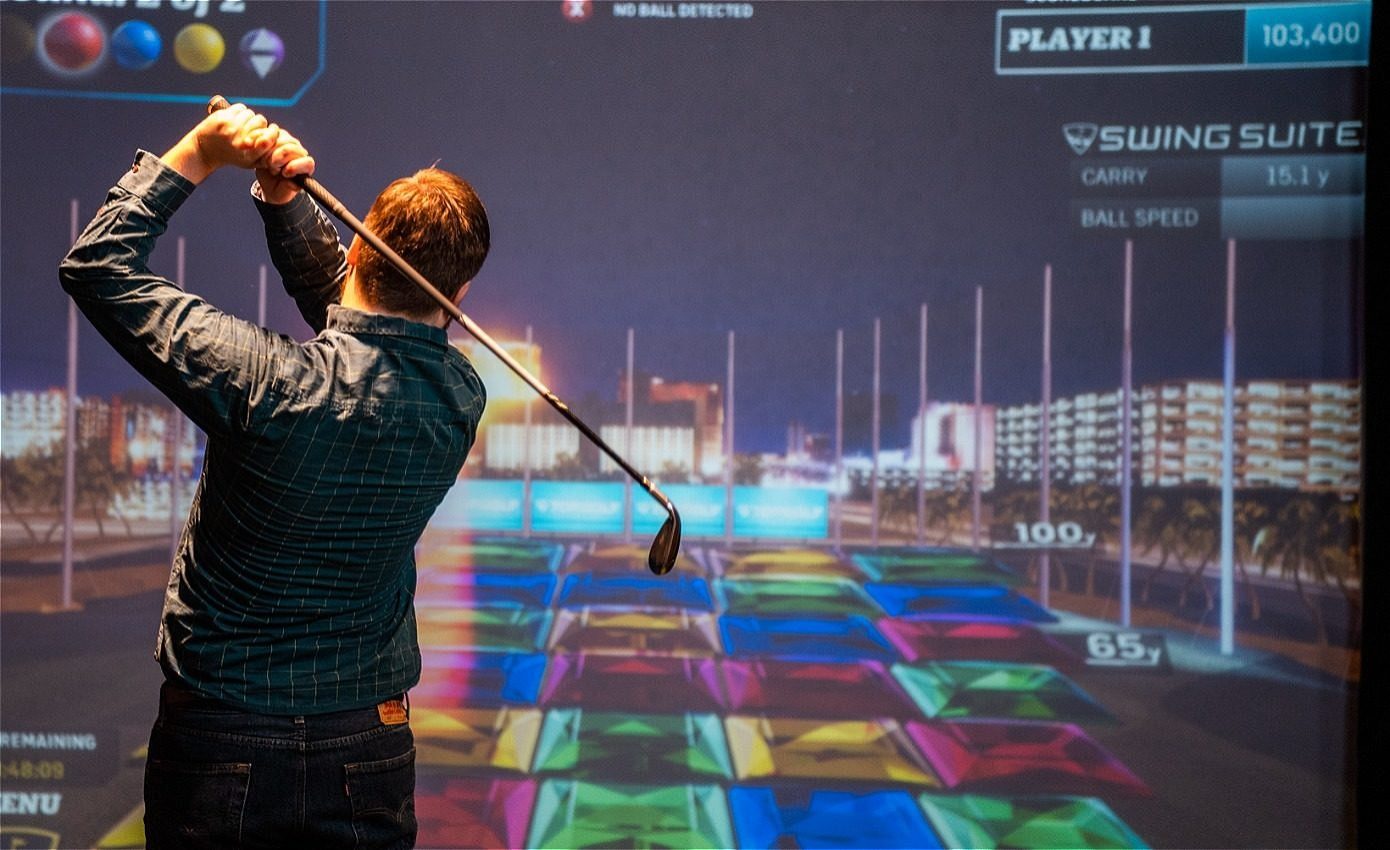 Jewel Jam
MODES: OBJECTIVE & SPECIAL BALLS
In our take on the classic match-three style game, a little precision and a lot of luck could start a chain reaction that sends you to the top of the leaderboard.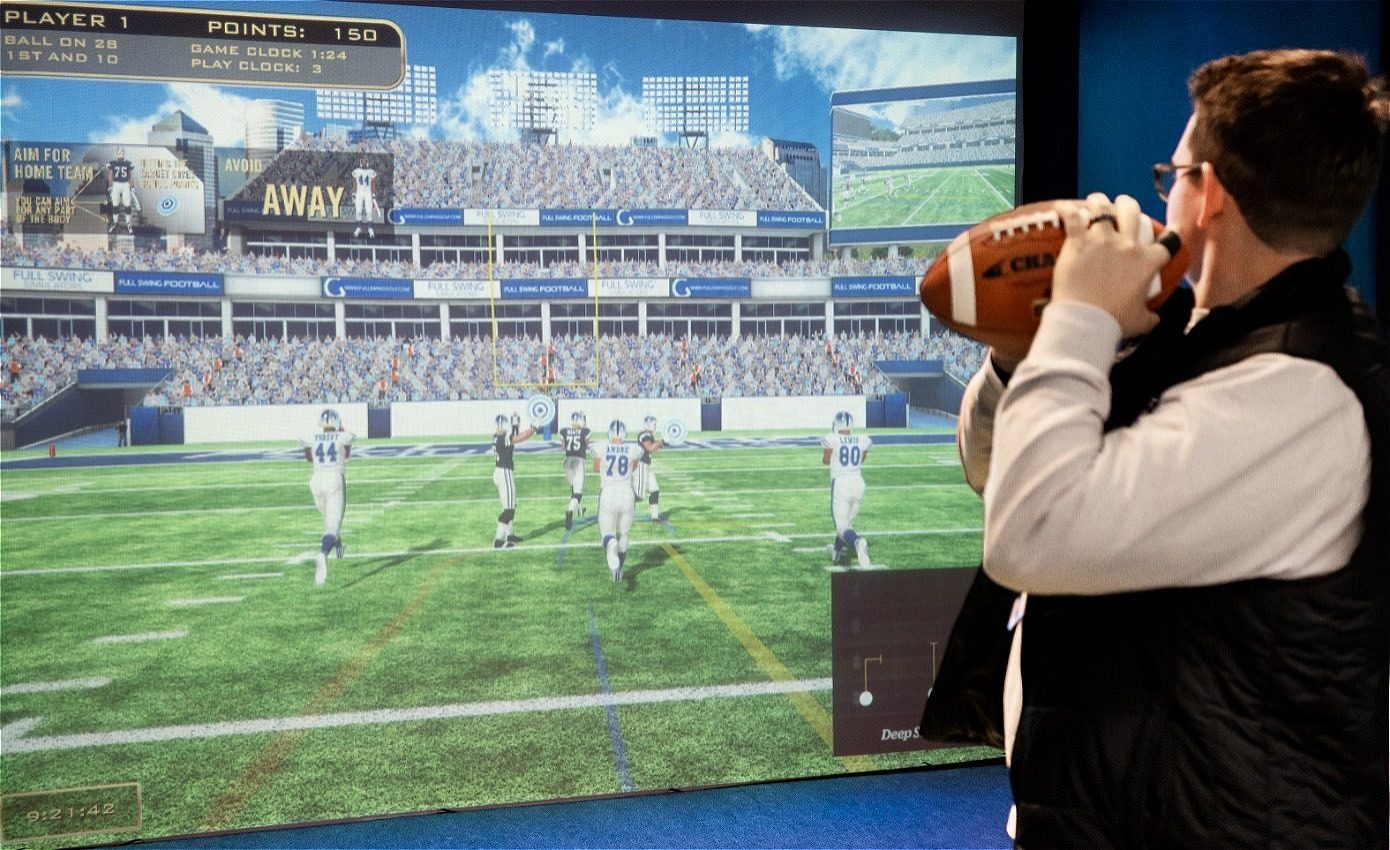 Quarterback Challenge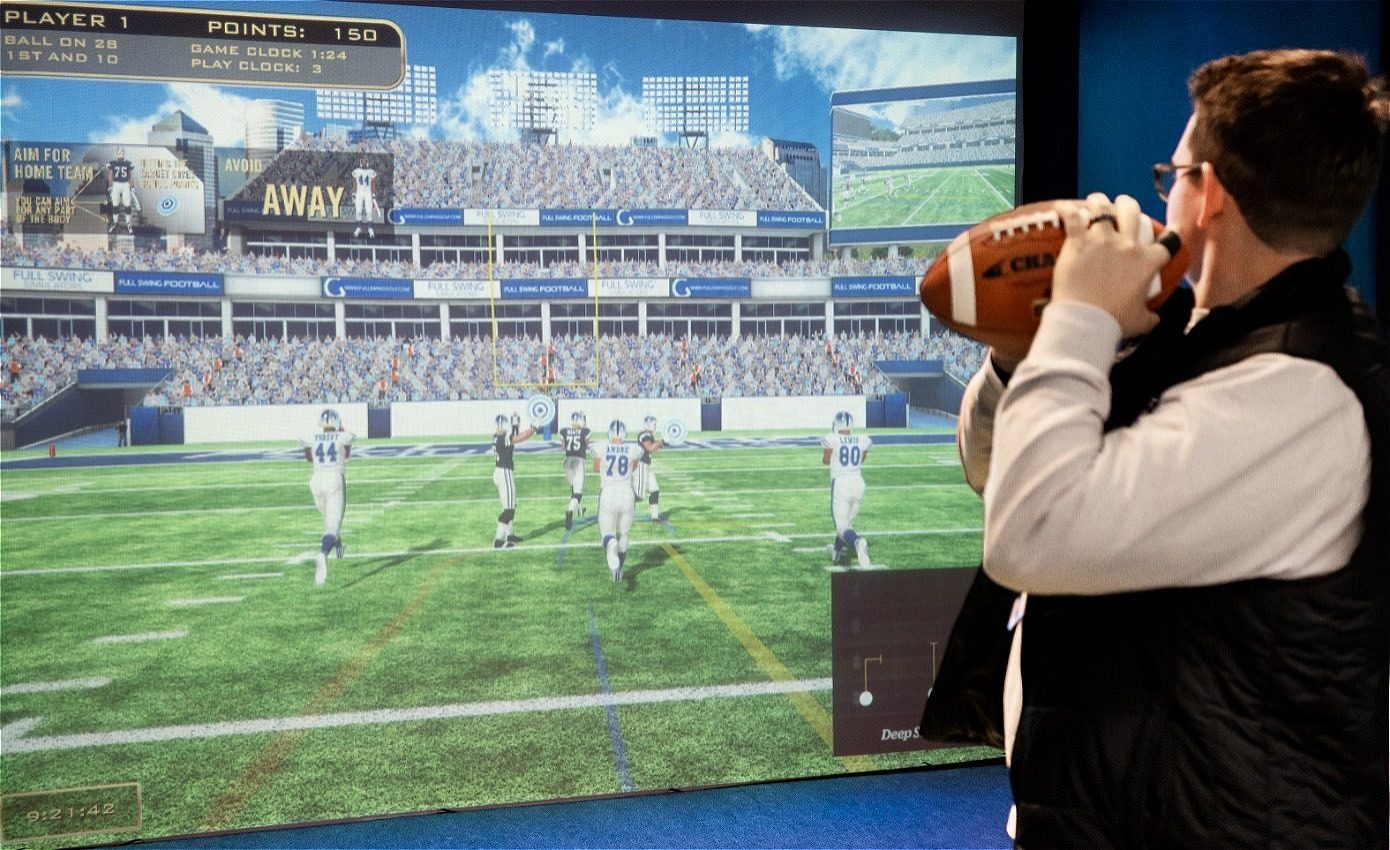 Quarterback Challenge
MODES: BEGINNER & ADVANCED
Drive down the field against a tough defense looking to stop you from scoring a game-winning touchdown. Your wide receivers are counting on your arm and accuracy!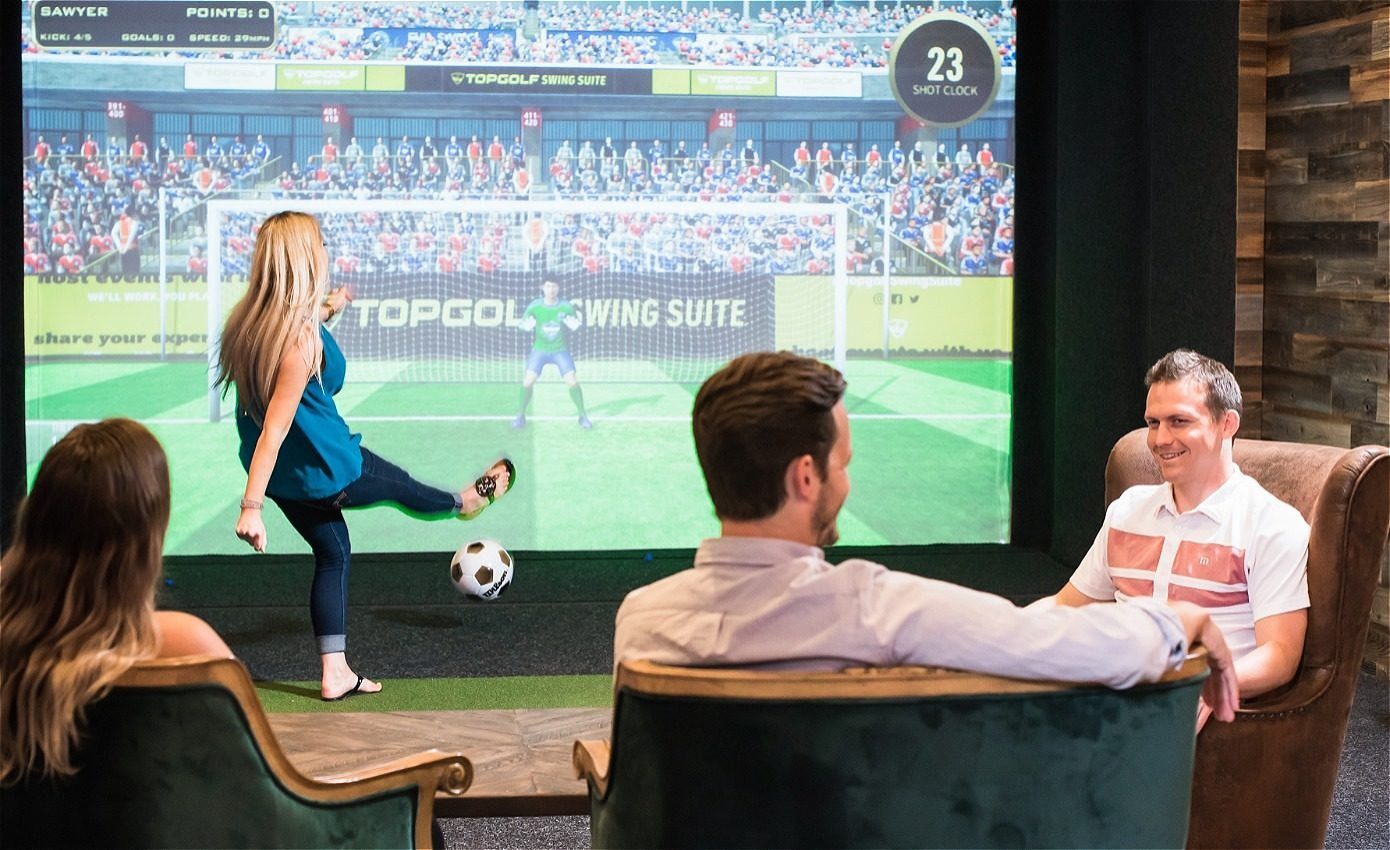 Soccer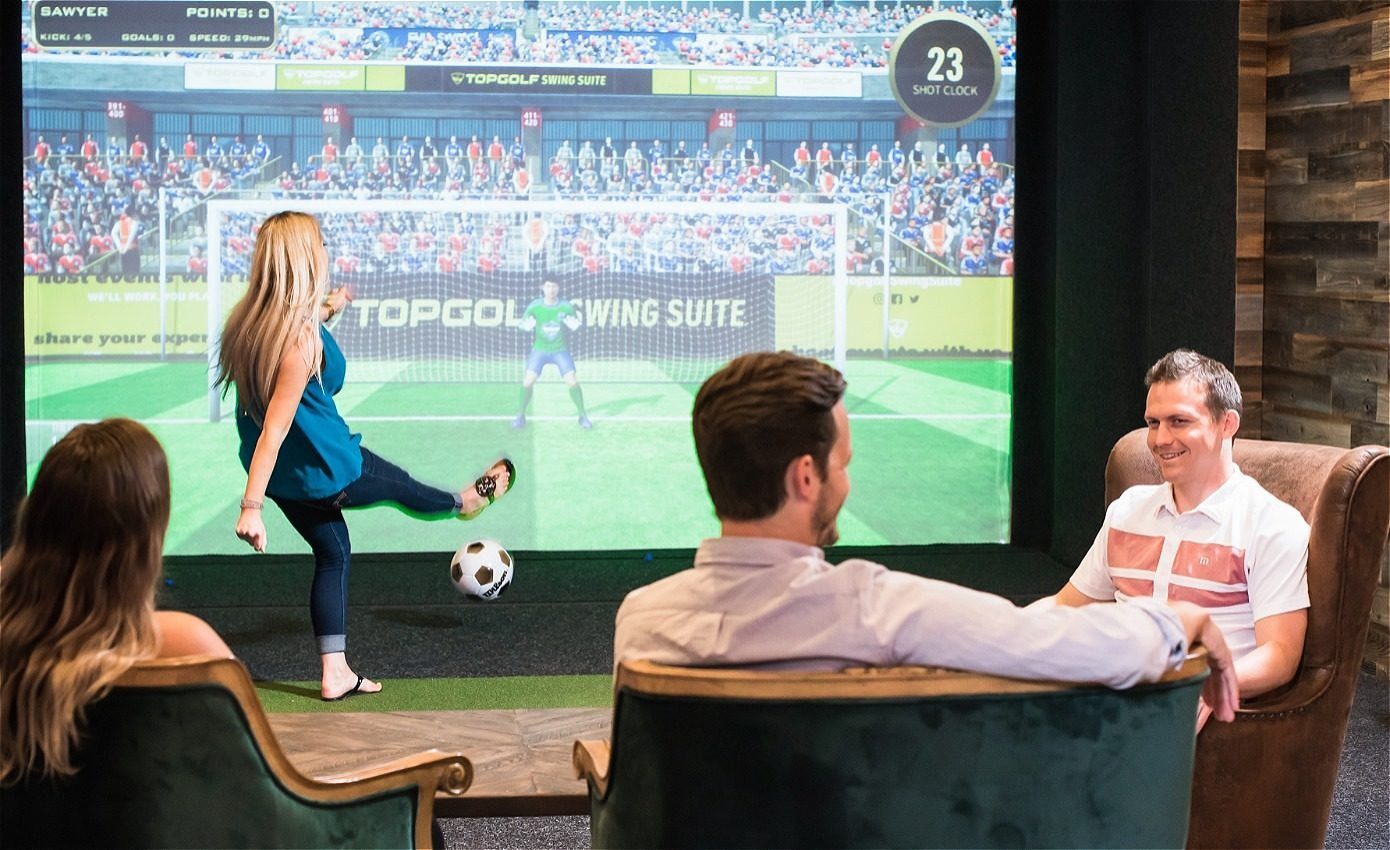 Soccer
MODES: BEGINNER & ADVANCED
The goal is simple: You get 5 kicks to get the ball past the all-star keeper and find the back of the net.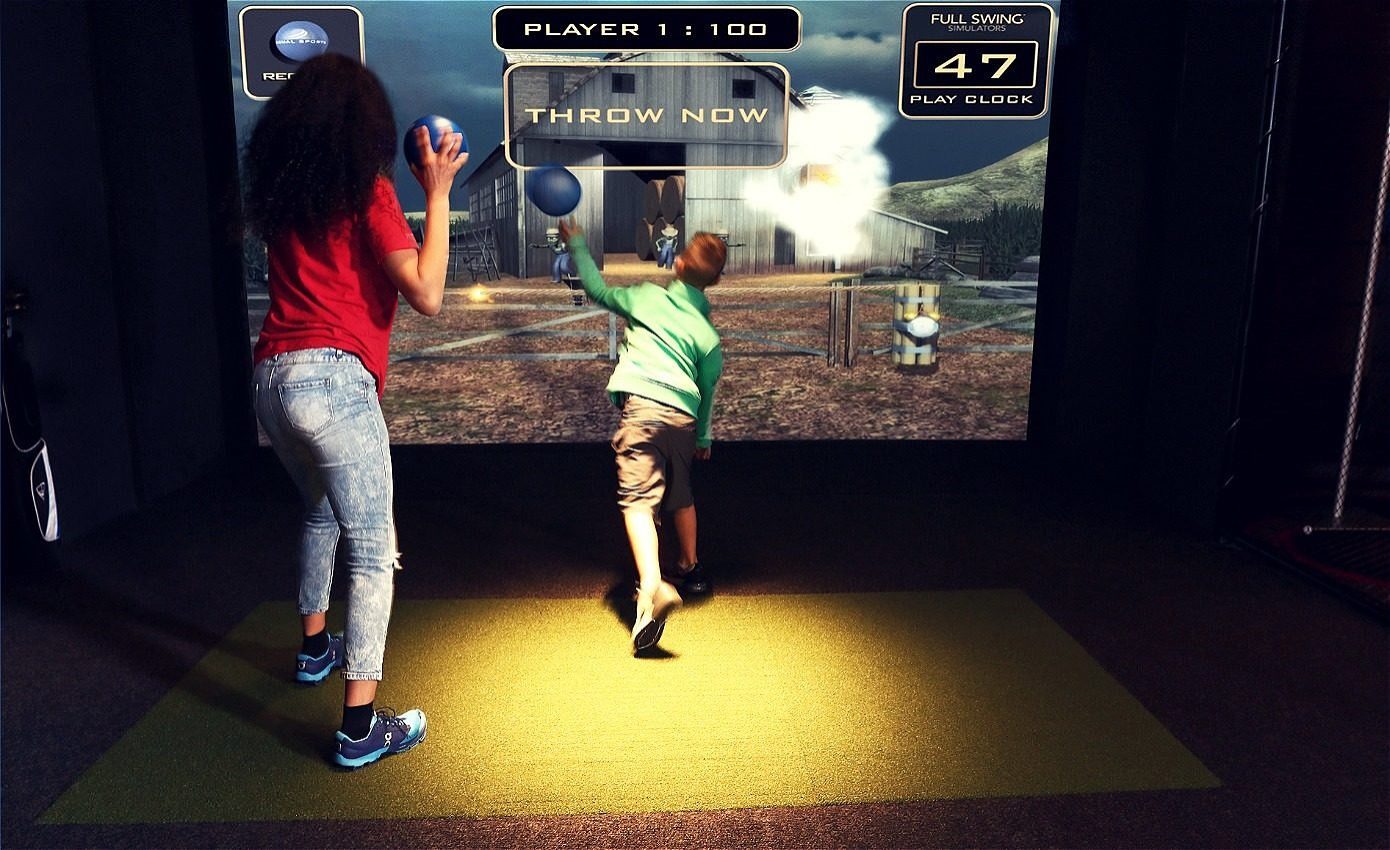 Zombie Dodgeball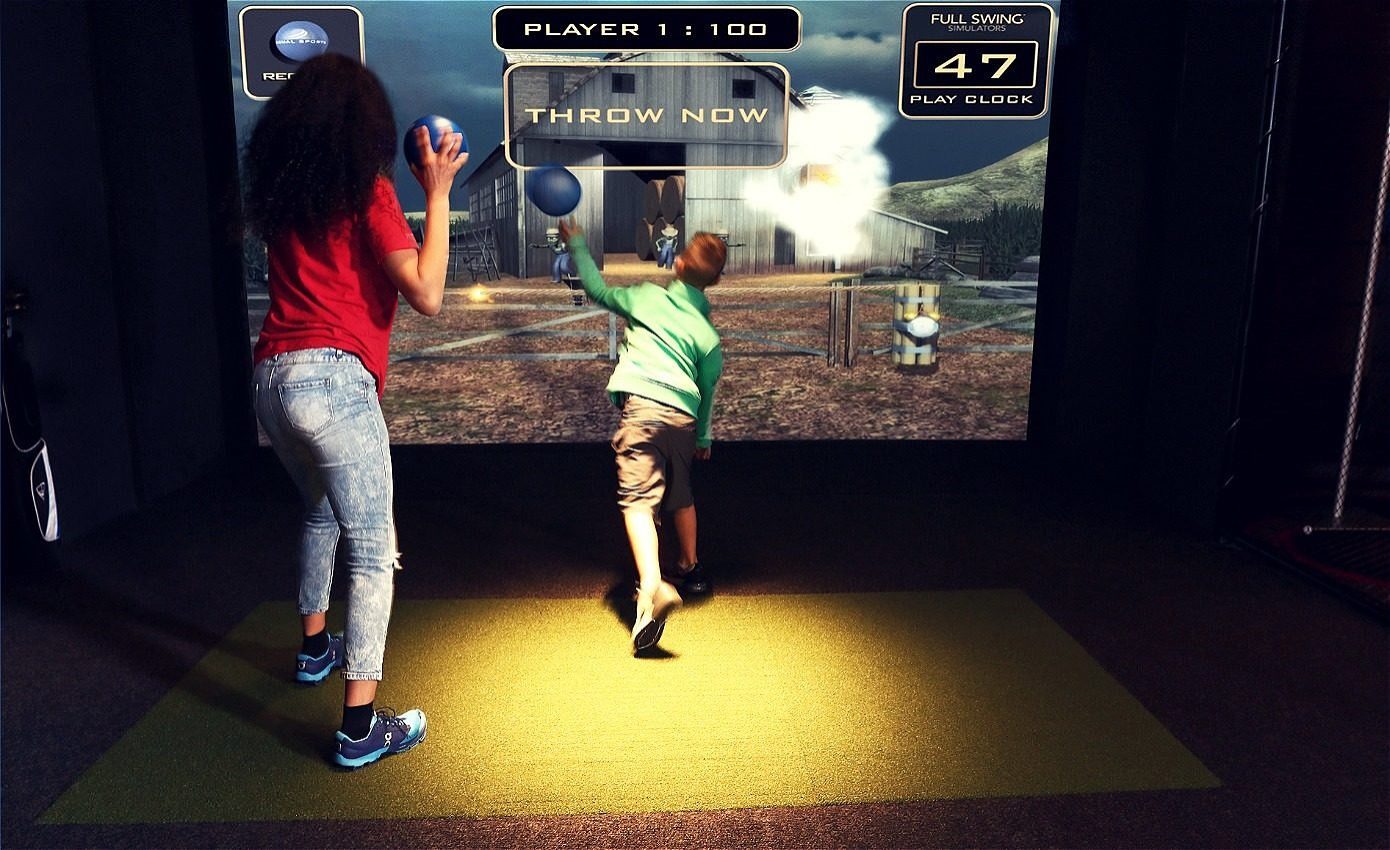 Zombie Dodgeball
MODES: BEGINNER & ADVANCED
Zombies are on the loose, and it's up to you to prevent them from reaching the fence by pelting them with dodgeballs before time runs out.